Signees Make Headlines
Just days after being announced to the 2012 Mcdonald's All-American team, along with UK hoops signee Janee Thompson. Future Cats Archie Goodwin and Alex Poythress had everyone talking again on Friday night.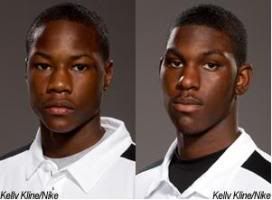 According to The Tennessean's Twitter page  "Kentucky signee Alex Poythress scored a career-high 48 points and had 21 rebounds in Northeast's 68-60 win over Dickson County." It was Alex's senior night and what a way to go out, can't wait to see him in blue next year.
Not to be out done, his future team mate set the twitter world a blaze with an in game, between the legs, dunk. When someone first mentioned seeing everyone and their mother asked for video of it, well thanks to the power of youtube you can see the  dunk here. After watching that all i can say is wow.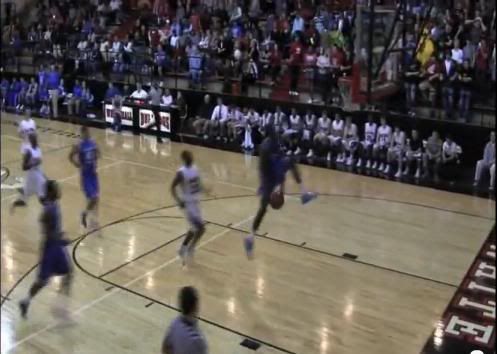 If you missed the look at the entire McDonald's all american roster.
Leave a Reply